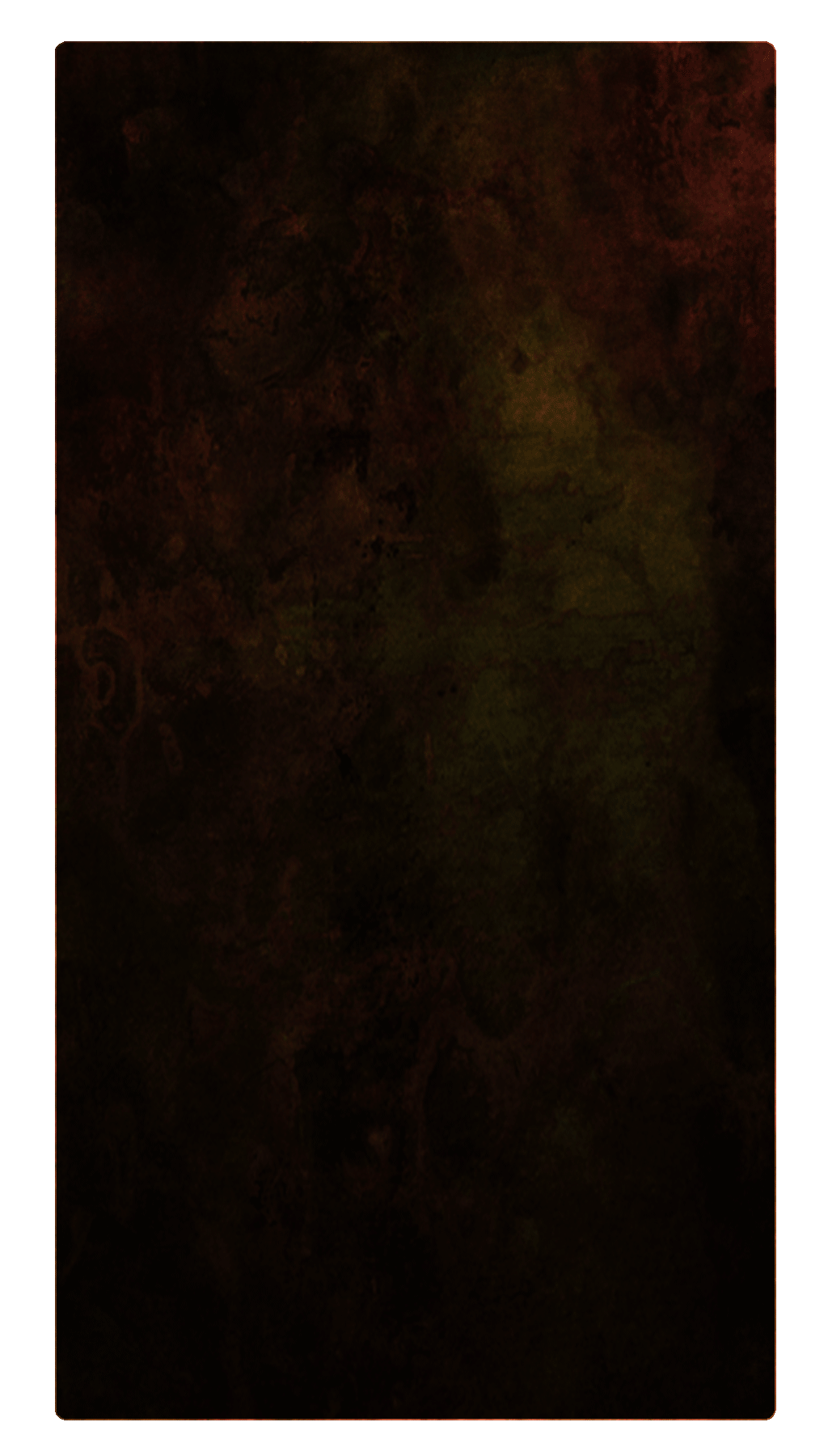 Latest News:
We are proud to announce that our smash hit iPhone app "Blood Beach" is now available for the Wii. It can be downloaded for 1000 Wii points from the Wii Shop Channel.



Butterfly Garden HD available now.

Coresoft's revolutionary Butterfly Garden sim has been given an HD makeover and is available for the iPad from the iTunes App Store.



Connelly's Card Club Available on PSN!


Our latest add on to the ever popular High Stakes On the Vegas Strip is now available, offering 4 new game types and a brand new level. $2.99 from the Playstation Store.